Roofing Materials
Fixing Leaks
Improperly installed roofing materials can lead to several issues ranging from leaks around valleys and vents to blown-off shingles. Inferior quality materials can also shorten the lifespan of your home's roof, sometimes requiring repairs or entire roof replacement. Our staff can help you identify these problems and develop the best approach to solving your roofing issues.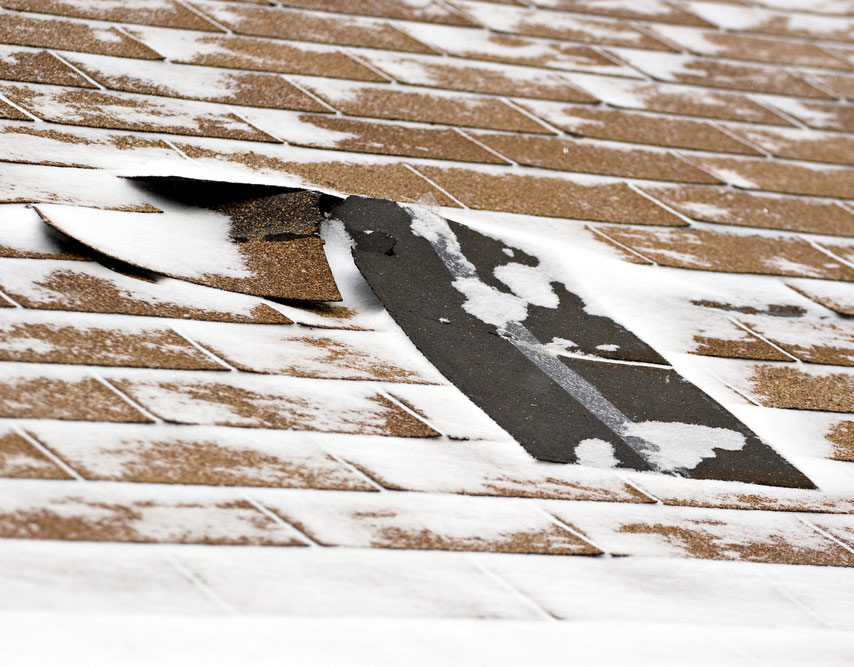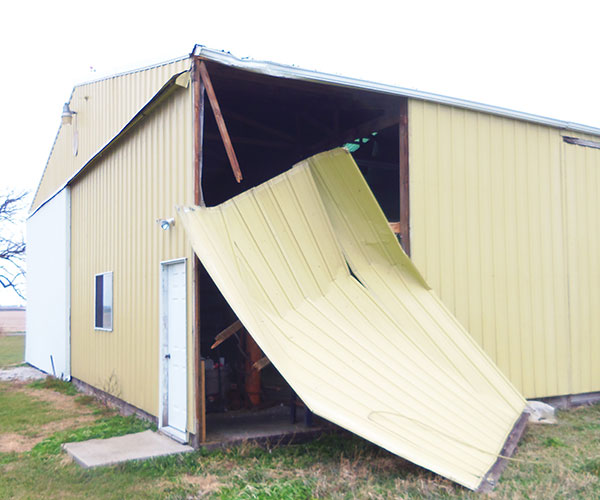 Weather
Storm Damage
The weather in central Illinois varies drastically and can cause serious damage to your home's roof. If your home's roof should develop weather-related issues, don't hesitate to call White Roofing and Contracting to identify a solution.
Repair
Small Issues
No project or repair is too small for White Roofing & Contracting. We understand that your home's exterior may develop issues and we are here to help you resolve them. Please contact us with any problems concerning your home's exterior.